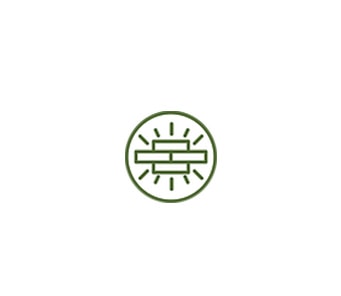 STRENGTH GUARANTEED

Proudly built with a superior design and exceptional quality materials and construction methods.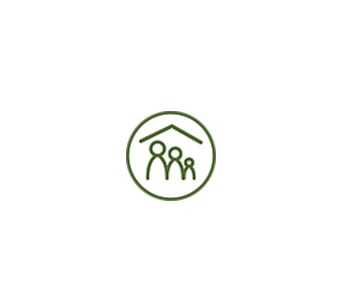 FAMILY PROTECTION

You will be provided with protection from both nature's wrath and man-made threats.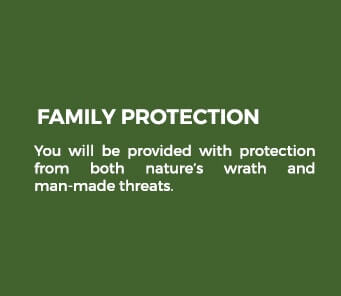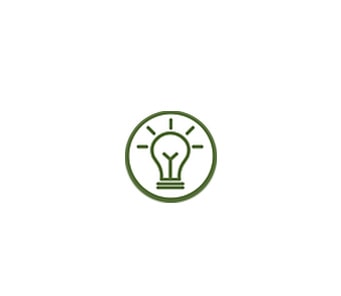 SMART CONVENIENCE

Owning and maintaining a home has never been this easy.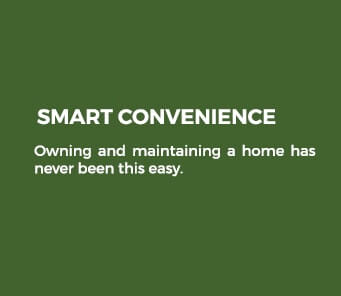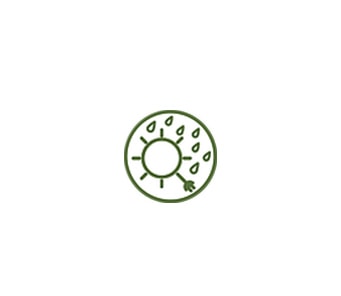 SELF-POWERED

Using free energy to help you fatten your wallet.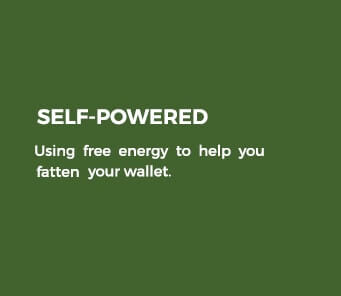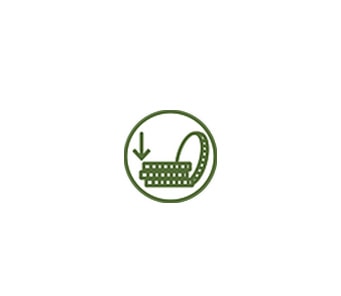 LOW OPERATING COST

A home is there to protect you from building your memories at a lower cost.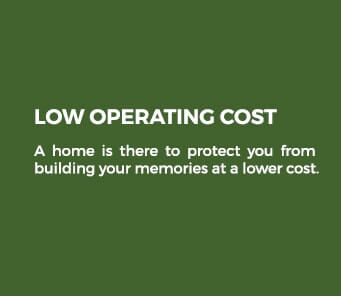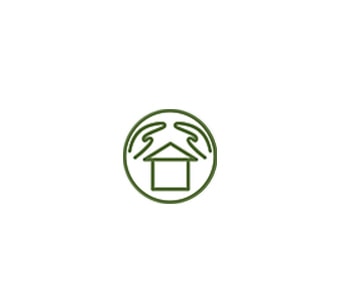 MOLAVE HOME CARE

We make sure your investment is properly cared for.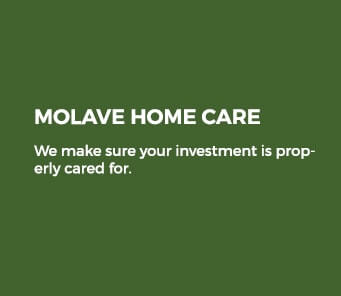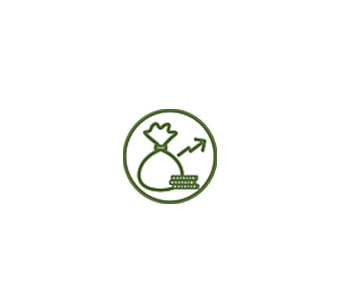 SURE INVESTMENT VALUE

We ensure the property has relatively high rent and property appreciation rates.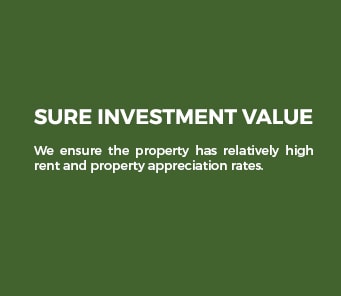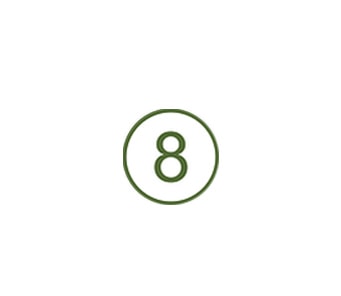 EASY PROCESS

We guarantee that you can move-in in 8 days once all requirements are complete.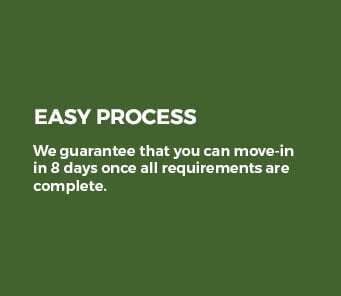 The blossoming metropolis of Parañaque is filled with wonders that cater to you and your family's lifestyle needs. Bounded by Pasay in the north, Taguig in the northeast, Muntinlupa in the southeast, Las Piñas in the southwest and Manila Bay in the west, a vibrant tomorrow is waiting to be explored as everything is well within your reach.
Molave Homes offers rent to own houses and lots in Parañaque City that are constructed to have your memories and dreams built right. Strength, security and convenience―these are three qualities that we live by to help turn your vision into reality.
Here at Molave, we make sure that your investment is an investment well spent.
It's about time to invest in your family's future and make lasting memories one day at a time!